Essential Blues Guitar Clinics and Private Lessons with Mighty Mike Schermer
AVAILABLE NOW VIA SKYPE AND ZOOM!
For the last 30  years Mighty Mike Schermer has toured and/or recorded with such legendary figures as Bonnie Raitt, Elvin Bishop, Marcia Ball, Charlie Musselwhite, Jimmy Rogers, Pinetop Perkins, Hubert Sumlin and many more! His deep knowledge of the various styles of blues guitar playing has also made him a highly sought after clinician and music educator.
The blues are the foundation of almost every genre of American music. Simply put, a solid understanding of blues will make you a better guitar player whether you are into rock, country, bluegrass, funk, R&B or jazz. Blues are the roots. Know your roots!
Mighty Mike Schermer's Essential Blues Guitar Clinics are performance oriented and designed for players of all abilities. While the focus of these clinics will be on playing guitar in an ensemble (band) setting, there will be plenty of material for even the most bashful bedroom player to absorb and enjoy. DO NOT MISS THIS CHANCE to learn the very essentials of blues guitar from a legitimate touring professional.
Clinic #1 Chicago Style Electric Blues Guitar – In this clinic we learn how to play the blues in a band or a duo. Focus will be on the VeeJay and Chess Records recordings of the late 50's and early 60's which featured the rhythm/lead styles of such great blues guitar duos as Jimmy Rogers/Muddy Waters, Jimmy Reed/Eddie Taylor and Robert Jr. Lockwood/ Luther Tucker. It was this golden age of the Blues that gave birth to Rock and Roll. Double-stops, triple-stops and strong chunking rhythms…these licks and patterns became the foundation of much of the music we still listen to today.
Clinic #2 Major and Minor Pentatonic Lead Guitar – Everyone loves a great blues guitar solo! In this clinic we follow the line from T-Bone Walker through B.B., Albert and Freddie King all the way to Eric Clapton, the Allman Brothers and Stevie Ray Vaughan. Focus will be on creating tasteful, meaningful solos from just two simple scales using soulful, expressive techniques such as phrasing, bending and vibrato. Take your solos to the next level with just a few easy tricks of the trade!
Clinic #3 Essential Grooves – Screaming leads and fancy licks are great, but the bottom line is if you can't play good rhythm you can't play a good lead. In this clinic we cover nearly every rhythmic pattern, motif and chord sequence essential to performing blues music, playing in blues bands and sitting in at jams. You will learn MANY riffs here that you can apply to almost any genre of music. Focus will be on the role of rhythm guitar, Playing with good timing, proper use of 7th and 9th chords in various positions as well as some really fun and useful single note riffs. Why? Because people move when you hit that groove!!
Email Mighty Mike at bentstrings@yahoo.com for more info or go to the CONTACT PAGE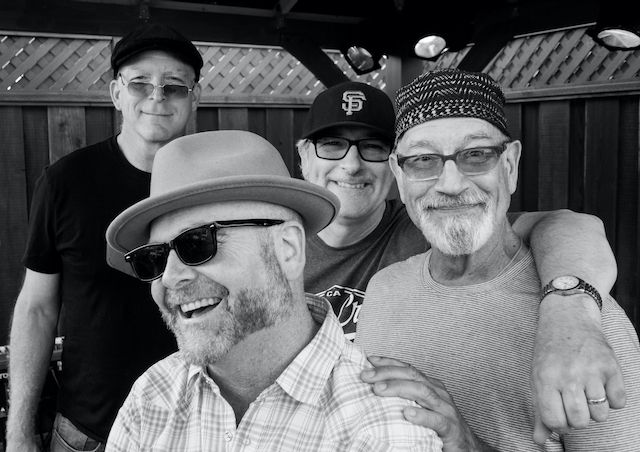 Photo by Terry Way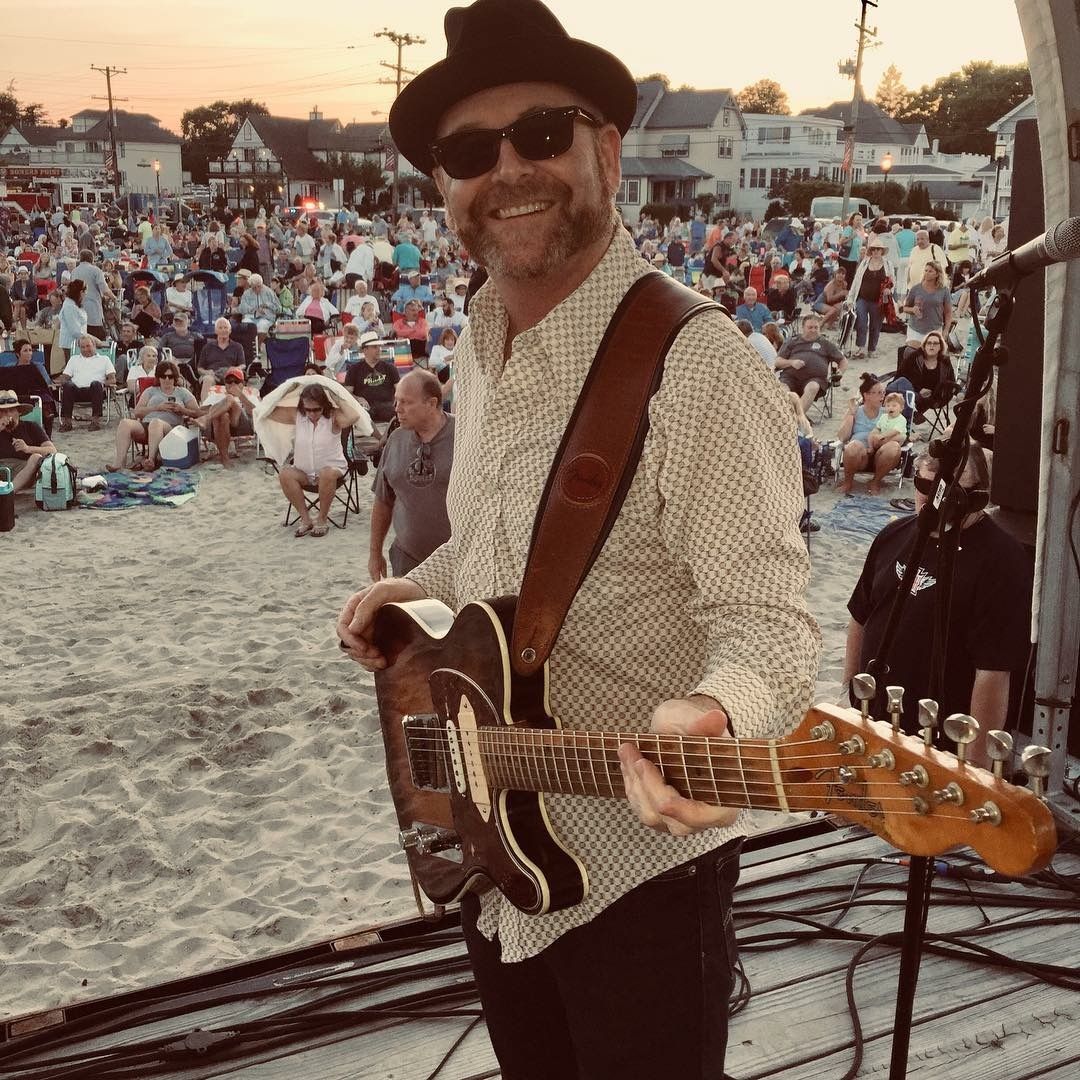 Photo by Johnny Medina